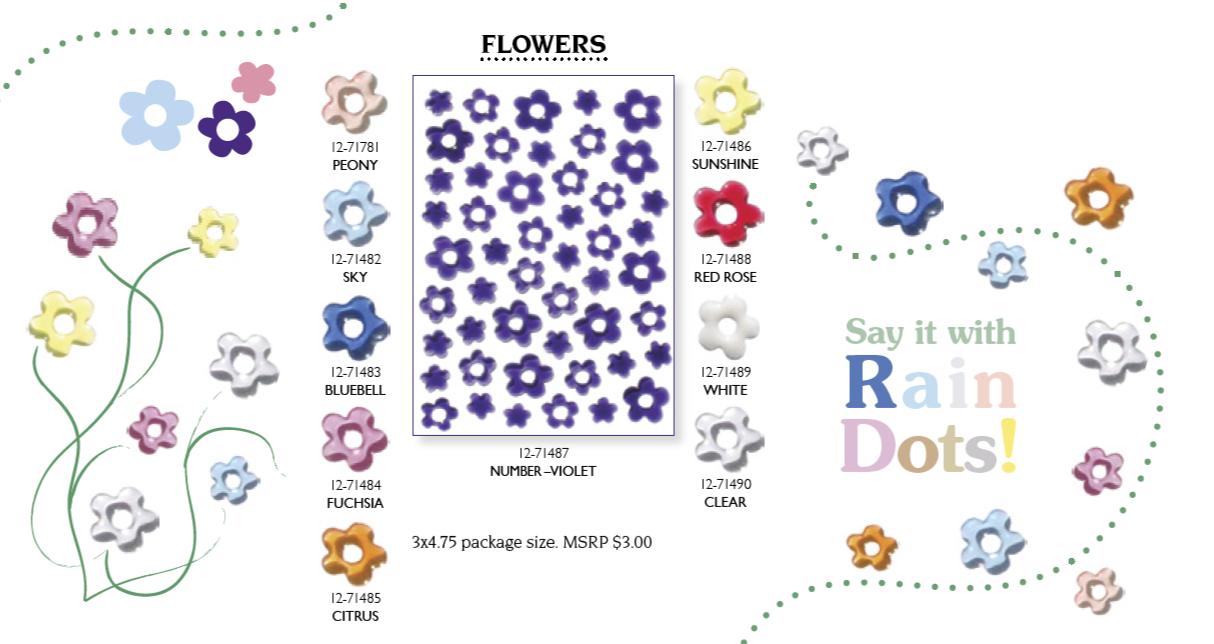 Yes, today I have some YELLOW and ORANGE Flower Rain Dots to give away
1 package of SUNSHINE colored flowers and one color of CITRUS

&
NOT 1 but TWO Package of Orange....One Alphabet and ONE NUMBERS!
So this week no requirements I am just feeling scrap happy and ready for Halloween!
Just leave a comment and I will draw one name for flowers and one name for the alphabet and Numbers...So TWO winners will be drawn!

This is a cute little LO I did yesterday I love the Transparency
and have been experimenting lately with it!
This is super simple bu t hey it gets the story told and I like it.
Have a beautiful Day
~Pinky~