Good morning my friends,
I am always crafting something and this week is no different.
This month I made a guest design spot for Frosted Designs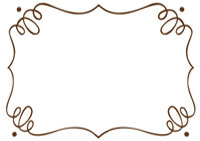 and this acrylic pin is what I made.
I used Clear Scraps acrylic & Stazon Ink, along with the
Imaginisce Badge/pin Combo.
I had fun and love how it turned out.
That Fuschia Pink Stazon is the best purchase I have
made in a long time!!!
Hope you enjoy!
I am off to photograph a special Christmas project
I just made with my Cricut Imagine....wish me luck!