OK OK I have not been a faithful blogger this week have I?!
I have officially banned myself from SCRAPPING! until I get my room cleaned! I am ashamed and embarrassed to say I have not cleaned it since the crop I went to over 6 weeks ago!
I will share a LO I did in July for the Sketchabilities challenge though! I was hoping it might win but they have not posted a winner yet so I guess it's ok to post here on my blog now.
Have a beautiful Friday! Thanks for stopping BY!
Now off to clean my room, I am having GLUE withdrawals *snicker*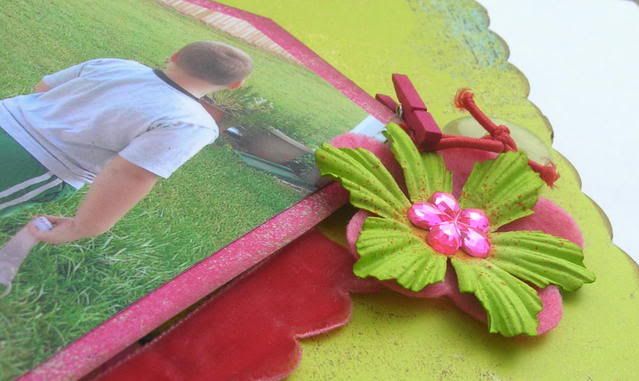 This one was made with 100% Kelly's Kits! Link on the side of my blog!
Doesn't she ROCK?!