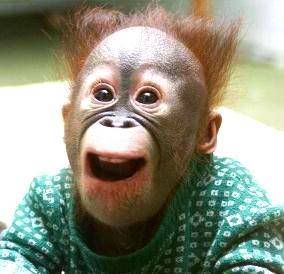 I have been waiting and waiting to share the good news!
Last month I had a Layout chosen as LO of the week in Treasured Scrapbooking!
And this month I am the SPOLIGHT Member of the MONTH!
They haven't gotten it on the front page yet but it is IN the forum and picture and bio for the front page soon to come!
I am so honored and excited about this! How fun and exciting!
You can find me at
THIS ROCKIN PLACE!
Treasured Scrapbooking
I have been a member for quite a while now.
Here is the link to my info
Cristal AKA Blueyecicle Spotlight Member
Its a great site and the owner Leslie is more than wonderful! They have great Kits and wonderful challenges and lots of prizes and So much fun!
Plus no drama and everyone is just 100% Kind and sweet and
honest
! I love it!
It takes alot for me to be impressed with a site but this one is top on my list!