Happy Saturday my crafty friends :)
I have an amazing giveaway today!
A brand new very cool Halloween KIT!
Look at this awesome kit that you could WIN!
I love this layout by Heather Landry
It's my favorite!!
What is your favorite?
Check out the gallery HERE...
In order to qualify to win this kit,
*Be a blog follower here of course*
go to the LINK and tell me your favorite LO
in a comment here! Easy right??
it would be fantastic if you hit LIKE
because they really are being so generous with this kit! :)
Here is a quick quirky card I made using the EXTREME GLITTER
paint, and my handy dandy Duck Tape *woot*
I wanted to show a close up of the Extreme Glitter Paint
drying, because it goes on colored, then it dries GLITTERY
I used a thin, thin coat.
You want to win some Extrele Glitter Paint??
Don't forget about yesterday's GIVEAWAY from
Imaginisce and Mod Podge!! Still time to enter.
Now for the announcements
And another little announcement,
a wonderful opportunity came my way yesterday
I will be one of the new Creative Crafters for
Samantha Walker Designs!
Here is the post, I am tickled PINK yes I am!!!!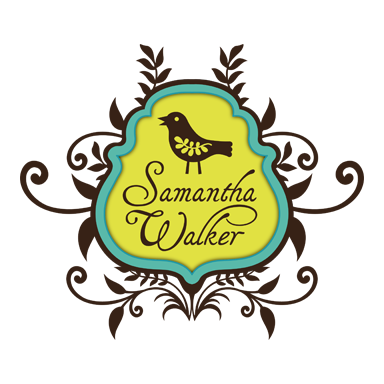 come back and leave me some INFO!!!!!!!
I love my followers and I do everything I can to get
goodies for all you amazing crafters!
I am so very blessed to have you as my friends, thank YOU!
~Have a great weekend and wonderful Saturday!~
~Pinky~